ENGLISH, READING, & WRITING
Mathease Tutoring's new English, Reading, & Writing department is the perfect space for your student to get assistance with a friendly and qualified tutor. 
By working with a tutor, students can receive a boost in literacy skills, writing development, study habits, and more. Our tutors will meet your students where they are and get them up to grade level and beyond! 
First, we will meet to conduct a FREE assessment to gauge where your student is at, followed by setting up an individualized plan to get your student where they need to be. 
We aren't just homework helpers; we set up the foundation to let your student grow the necessary skills and build the confidence needed to succeed. 
Our tutors can assist with the building blocks for reading, spelling, writing, along with help the student actively engage in conversations about their writing and reading to make sure a thorough understanding happens. 
We can assist with all ages, no matter your student's skill level. 
No long-term contracts needed.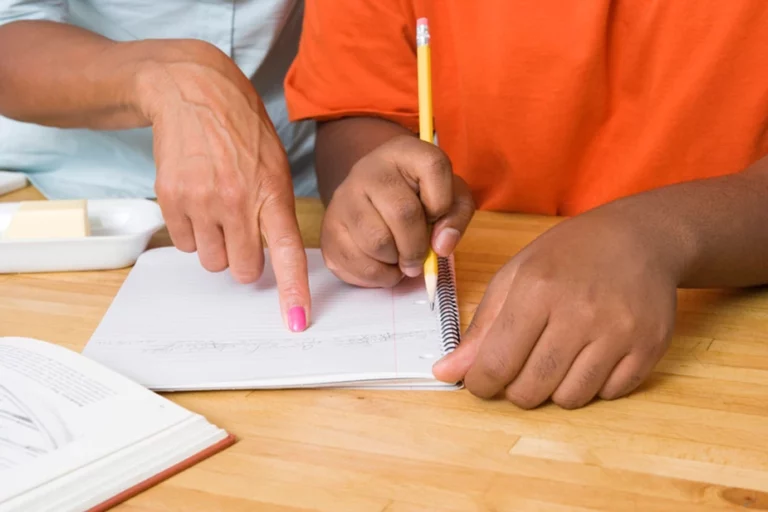 Available both online and in-person
All stages of writing
English
Sight words
Vocabulary
Reading strategies
Comprehension
Analysis
Spelling
Grammar
Punctuation
Coherency
Study skills