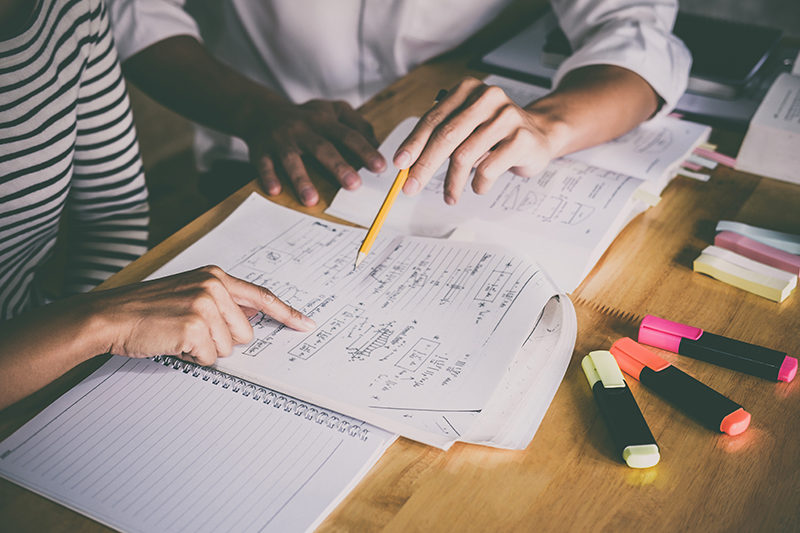 Get the individual attention your child needs in our 1-on-1 flexible sessions. Your student will learn and succeed when it happens at their speed. Focus on school work, missing skills, or getting ahead. 50 Minute Session: Virtual or In-Person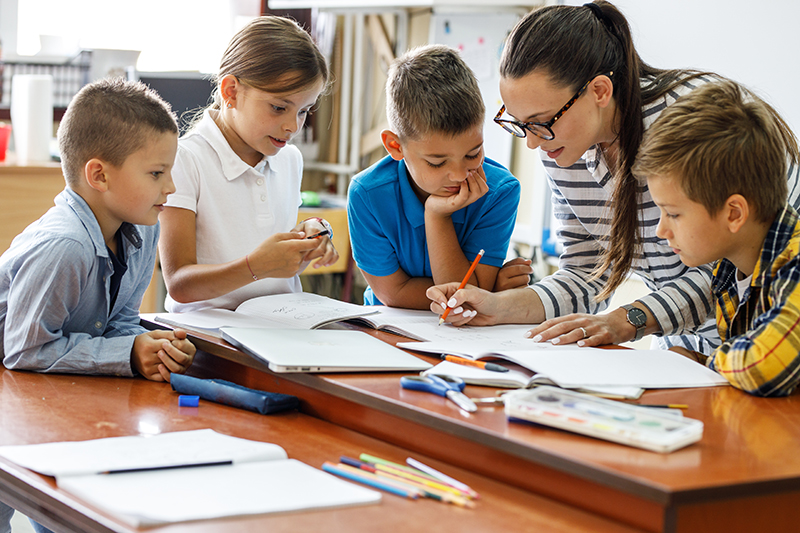 Help your student catch up on their missing skills in our special small groups. 2 to 4 students work with an expert teacher on exactly the skills they are missing. No grades, no stress, no getting lost in the crowd: just learning! 50 Minute Session: Virtual or In-Person
Summer Math Program – $480
1st Session: June 5th – June 29th
2nd Session: July 10th – August 3rd
Groups up to four: 2 Sessions a Week for 4 Weeks (Each Session is 120-Minutes) | In-Person or Virtual
Master all the basics including fractions, decimals, and percentages! Summer is the best time to refresh those key concepts that students may have been taught but never fully comprehended. Take some time to finally master the basics, rebuild confidence, and improve math grades.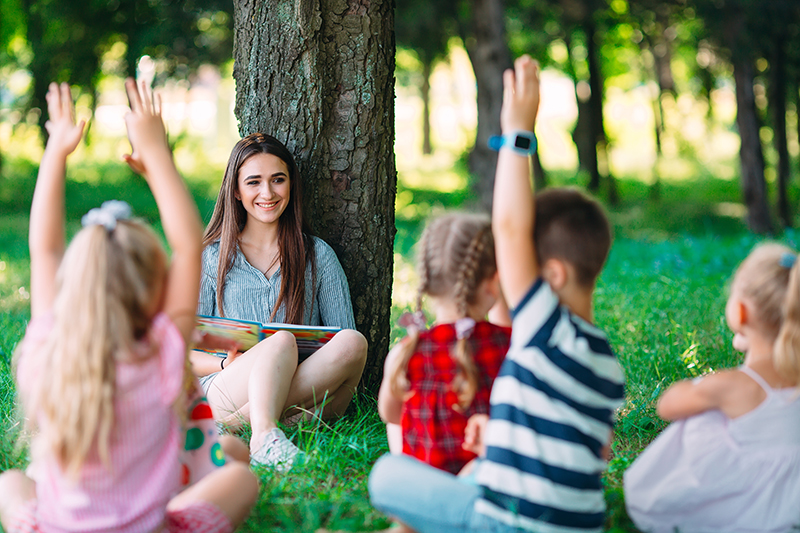 Get the individual attention your child needs in our 1-on-1 flexible sessions. Your student will learn and succeed when it happens at their speed. Focus on school work, missing skills, or getting ahead. 50 Minute Session: Virtual or In-Person
Get help with your test prep, too!
We offer test prep for the math sections of the following  specialized exams:
ACT
Armed Services Vocational Aptitude Battery (ASVAB) 
California Educator Credentialing Examinations (CBEST)
CSN Accuplacer Math Placement Test
Firefighter's Written Exam 
Graduate Record Examinations (GRE)
NCLEX-Registered Nurse Exam 
Praxis
SAT
We continue to have a 100% success rate preparing our students for their Math Proficiency Exams! We know how to prepare our students for tests and lead them to success!