CUSTOM 1-ON-1 TUTORING
OR
ONLINE PRIVATE TUTORING
Our one-on-one tutoring approach is proven to improve performance, but also reduce anxiety.
First we use our free assessments to identify each student's strengths and weakness. Next, we work with you to develop a customized game plan to make sure we meet each student's needs whether that be teaching new skills, reinforcing old ones, or preparing for a big test. Then our tutors focus on only your student in a private tutoring room, so students are free from distractions and pressure.
In our 1-on-1 sessions, our tutors work at your students pace. They don't lecture and they don't just homework help. Our interactive style ensures that students understand each topic covered and that they actually learn the material leading to long term retention.
Sessions are customized to each student's needs. No long-term contracts required.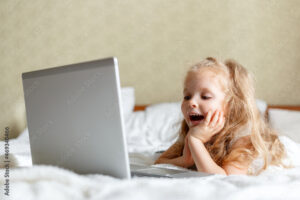 Elementary School Math
Middle School Math
High School Math
College Math
Common Core
ACT / SAT test prep
And more
Pre-Algebra
Algebra
Geometry
Algebra 2
Trigonometry
Pre-Calculus
Further Your Education With Our Test Prep
We offer test prep for the math sections of the following  specialized exams:
ACT
Armed Services Vocational Aptitude Battery (ASVAB) 
California Educator Credentialing Examinations (CBEST)
CSN Accuplacer Math Placement Test
Firefighter's Written Exam 
Graduate Record Examinations (GRE)
NCLEX-Registered Nurse Exam 
Praxis
SAT
We continue to have a 100% success rate preparing our students for their Math Proficiency Exams! We know how to prepare our students for tests and lead them to success!