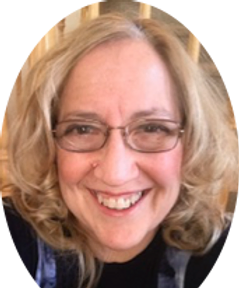 Patricia Gordon has been teaching for over 30 years and tutoring math in the Las Vegas area since 2004. She has proudly founded Mathease, as a female owner, to create this non-franchise business. As a previous substitute teacher in Clark County, she has a detailed understanding of the students' school standards and curriculum as well as the application of the Core Standards.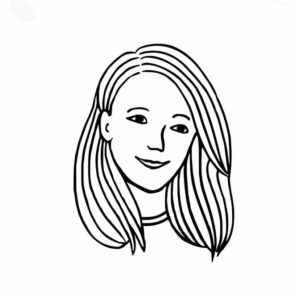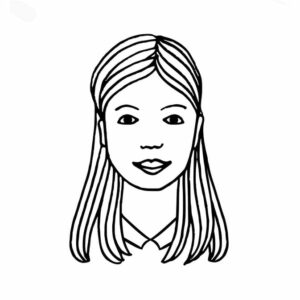 Angel
Administrative Assistant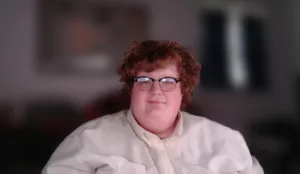 My name is Sean Stewart. I have a Bachelors Degree in Mathematics, and I believe that teaching is a great thing to be able to do. I have been working with students for many years. I specialize in teaching upper grade level math, from Pre-Algebra to Calculus.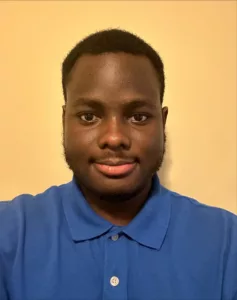 My name is Darryl. I am a Civil Engineering major who wants to design and maintain infrastructure. In the midst of my college journey, I enjoy sharing my knowledge and helping students excel academically. I specialize in subjects including Algebra 1, Algebra 2, and Pre-calculus.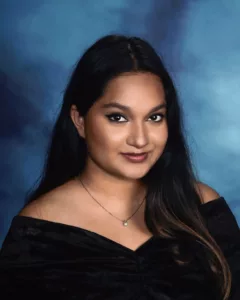 Hi, my name is Zaina Tarafder, and I'm currently a freshman at the University of Virginia in Charlottesville, VA. I'm planning on majoring in Astrophysics with a minor in Computer Science. I'm currently involved in black hole research here at UVA, and I serve on the  VA Governor's STEM Education Advisory Board. In high school, I was the founding president of STEMPower-DHS, and I also play the piano in my free time! I teach upper level classes such as Algebra 2 and College Prep Math.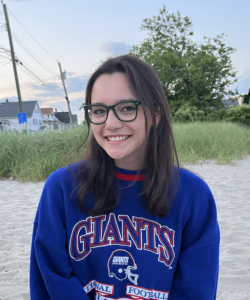 My name is Sabrina Porter and I am a first year at the University of Virginia with an intended double major in Economics and Public Policy with a minor in Statistics. I have been a tutor for over three years and have a great passion for mathematics. My goals is to help students not only understand content, but gain confidence to apply their skills in and out of a classroom setting. I specialize in subjects including elementary, pre-algebra, algebra 1, algebra 2, pre calculus, calculus, and statistics.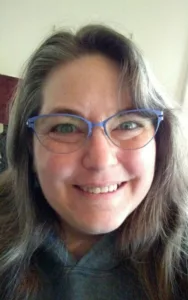 Jenifer King has been an educator in Las Vegas for seven years. She has taught math and ELA to grades 1-5, and has been a private tutor for math, reading and writing for five. She has also been teaching drama, music and dance to kids from 3-50 since 1985 in New York City, the Seattle-Puget Sound area, and Las Vegas. Jen currently teaches high school theatre and theatre tech in Las Vegas. She lives there with her wife Teresa, her dog Razz, and her cat Avery. She loves chocolate and thunderstorms.