Henderson Program Helps Students With Math Needs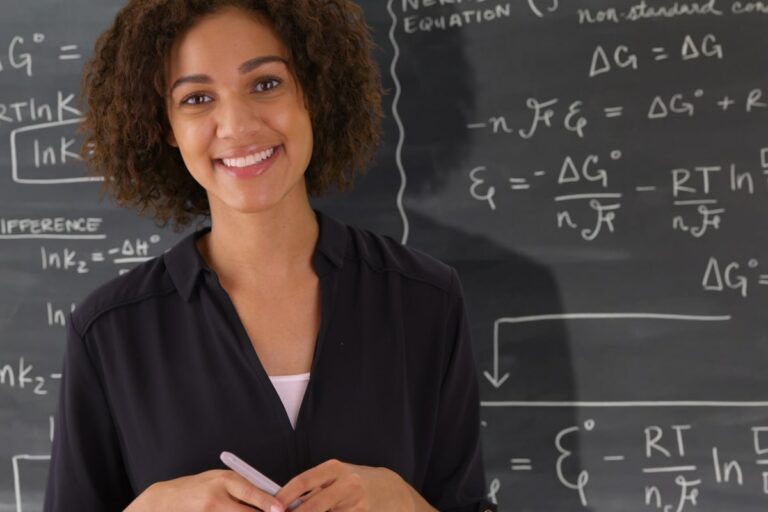 BY MICHAEL LYLE View Staff Writer of The Las Vegas Review-Journal
https://www.reviewjournal.com/news/education/henderson-program-helps-students-with-math-needs/
After seeing improvements to test scores or advancement in math curriculum, students who come to Mathease always have the same reaction, according to the program's tutors.
"They always say, 'I wish I knew about this program sooner,'" said Patricia Gordon, owner of the tutoring company Mathease. "The program works because we empower students."
Mathease, which has operated in Henderson for six years helping students with math, moved into a permanent location, 1720 W. Horizon Ridge Parkway, about a year ago.
The program, according to Gordon, challenges the typical misconceptions of tutoring.
"It is for all types of students," said Brent Hulsey, the lead tutor for Mathease. "The stigma is, tutoring is primarily for students who are struggling. Many of the students (at the program) actually want to get ahead."
Through one-on-one tutoring, Mathease takes students from various ages — mostly starting at fifth grade and going up to high school — and better equips them in subjects such as algebra, geometry and trigonometry.
Hulsey has worked with students who are in the process of going to graduate school and need a refresher.
The program covers the spectrum of students from those who are in advanced placement or honors classes who want to fine-tune math skills to children with learning challenges or who have individualized education programs, given to people with disabilities such as autism.
"We had one student who came to us crying because she got a B in her math class," Gordon said. "It was her first B in anything, ever."
On the flip side, she had a student who has autism and needed tutoring.
Gordon also receives students who have fallen behind or youths who feel they don't need math yet are encouraged to receive assistance anyway.
"And they leave (the program) wanting to be engineers," she said. "We boost their confidence in math and give them a renewed curiosity for the subject."
Gordon's journey to Mathease started when she moved to Henderson in 1994 and became a piano instructor. Seeing that she loved teaching, people suggested that she become a substitute teacher with the Clark County School District.
"I seemed to gravitate toward the math classes," she said.
Gordon said the thing that separated her from other teachers was her attitude toward students.
Eventually, someone asked if she could help tutor one of the students one on one.
"It just grew from there," she said. "It started in my home."
She said sessions kept multiplying as the number of students increased.
"At one point, we got so busy we were going until 10 p.m.," she said.
At first, Gordon was hesitant to hire other tutors. But seeing the sheer need for extended help, she hired her first tutor, Hulsey, three years ago.
"And they all go through rigorous training," she said.
Gordon said all the tutors have diverse backgrounds ranging from college students earning degrees in physics and chemistry to an accountant.
"It really is a smart bunch," she said. 
Even when the school year ends, tutors are still available to help students.
Mathease is scheduled to offer a summer program to prepare students for their upcoming year in math.
Before the center opened and Gordon was offering tutoring inside her home, she offered a similar program with four of her students. They spent an hour each week during the summer studying for an upcoming geometry class.
However, students were still behind on the work coming into the new school year.
"They felt like they wasted the summer and needed more time (studying)," she said.
During the next summer, they increased the frequency of studying to two hours each week to prepare for algebra.
"And they soared above with As and Bs during the first quarter," she said.
The transition program during the summer is expected to be a part of Mathease with the goal of preparing students for the upcoming school year.
Instead of one on one, sessions are slated to be taught in groups of four or five people. There are two options: a four-week course allowing students to come three times per week and a six-week course allowing students to attend two times per week.
In the end, Gordon knows she might not turn every student who walks through the doors into a straight-A student. But she realizes the impact she has on their lives by increasing their confidence in math.
"Hearing their stories, that's what makes it worth it," she said.
For more information, visit matheasetutoring.com or call 702-436-6964. 
Contact Henderson/Anthem View reporter Michael Lyle at mlyle@viewnews.com or 702-387-5201.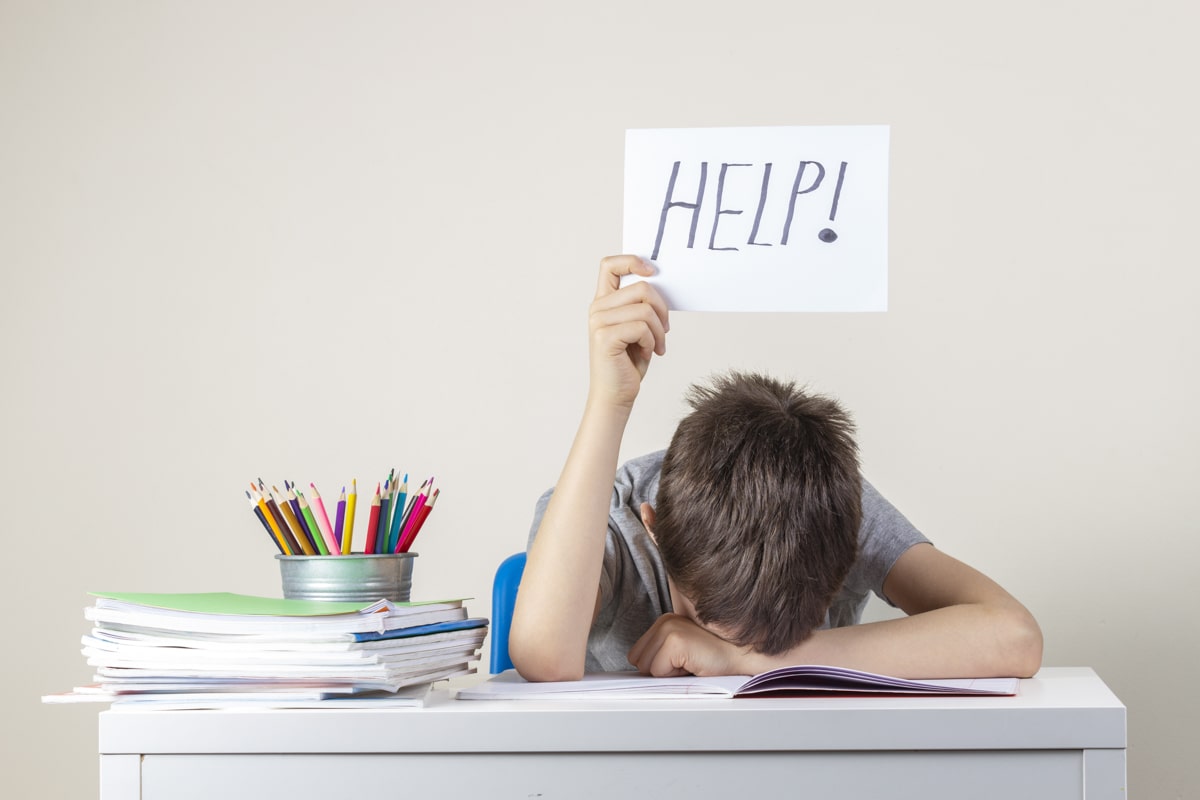 As the summer heat approaches, so will the dreaded summer slide! What is the summer slide?! The summer slide is the well observed effect of…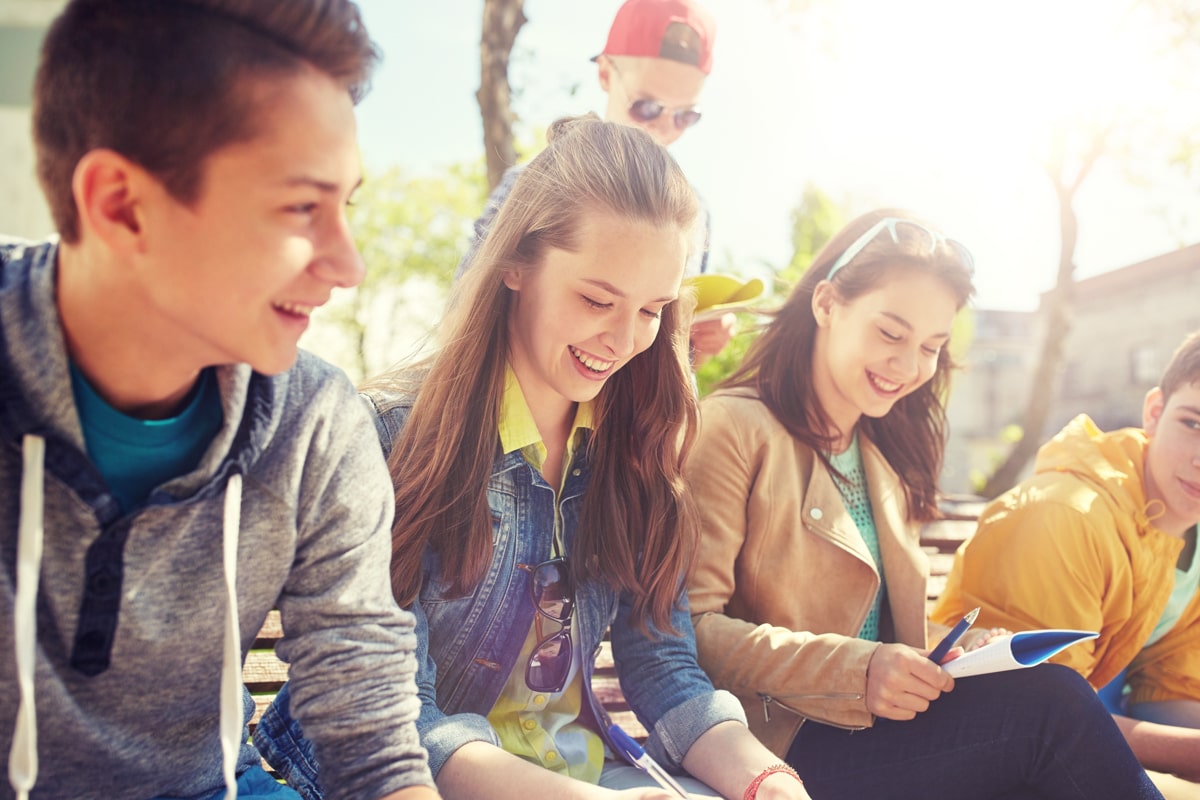 Is your student headed to summer school this year to retrieve credit or just raise their grade? We at Mathease Tutoring have done the research and have a plan to help your student succeed.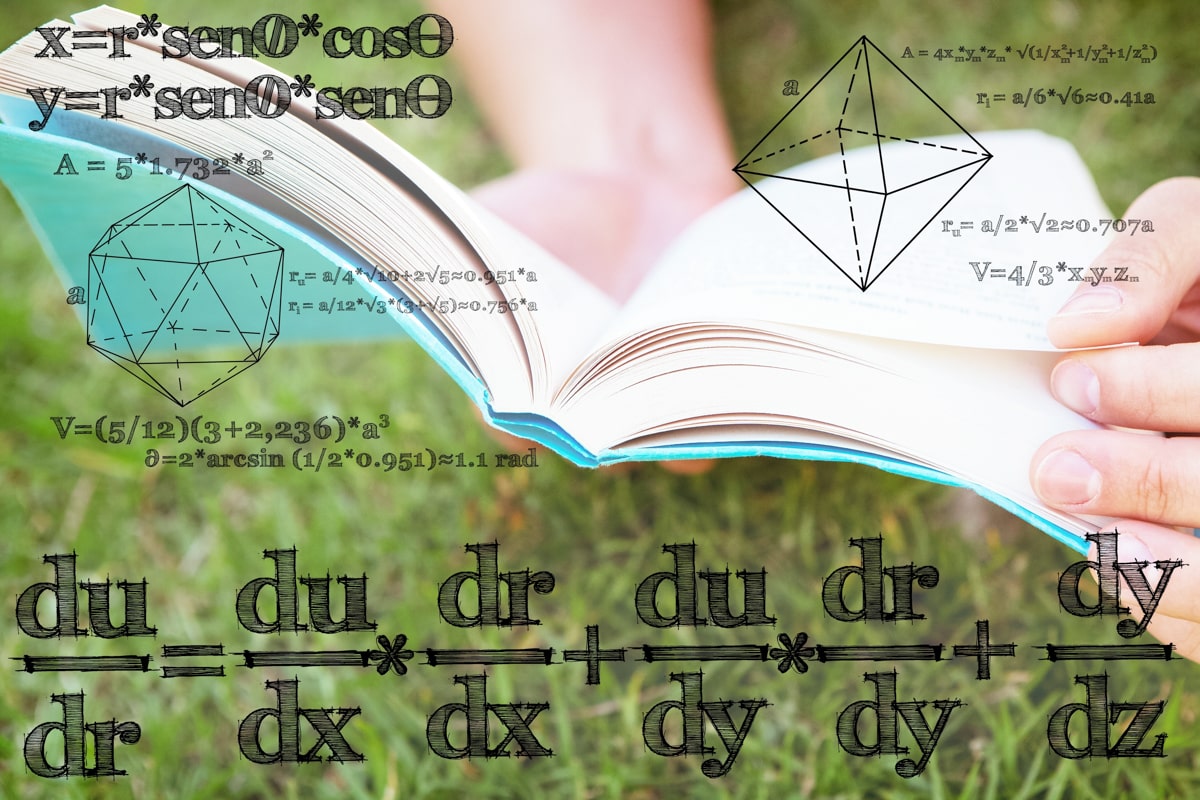 End of Course Exams (EOC's) are exams given by the State of Nevada to every public high school student in the state. Students are required to take four EOC's during their high school career, two of which are math.